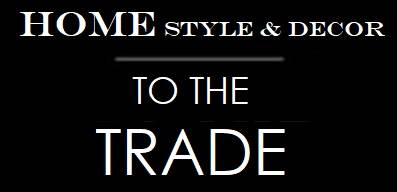 Designers, Retailers, Architects, and Landscapers are able to sign up for a TRADE account with HOME.
You may use the CODE: TRADE for your first transaction. Please include your Tax ID number. Once received, we will release your Order and change your account to a TRADE account.
Your DISCOUNT will then show IN YOUR CART.
Freight charges are paid by the design firm over 10%. We can arrange shipping or use your carriers. WE PAY THE FIRST 10%.
want to get started?
Thanks!
This field is required
This field is required
This field is required